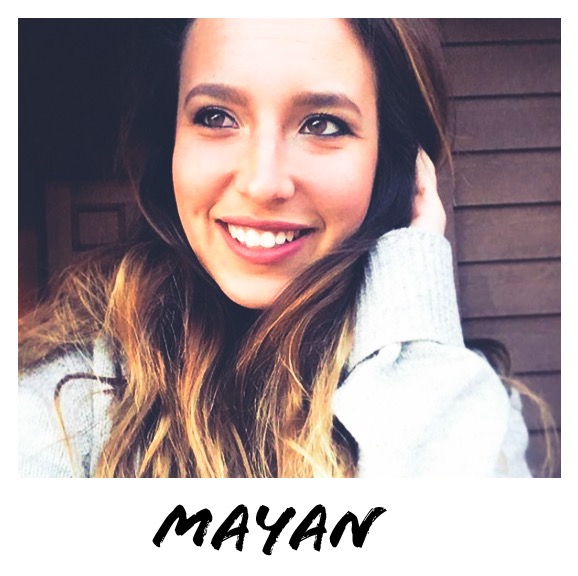 Our philosophy is simple, we believe connection is the most human aspect of our species. Connection and relationships are forged best when individuals are pushed to explore their limits and to get out of their comfort zones. We strive to immerse ourselves in situations and environments most conducive for cultivating strong, bonded connections. It is this belief that motivates us to facilitate this experience for others.
Explore. It is simple, find your curiosity to get up, get out and explore. You who has a mind, body and spirit, you who seeks the thrill of adventure and you who has known the confinements of a box of any form. We want YOU because we are all explorers and the spirit of exploration knows no limits.

Want to know more about our journey?